Find out more about the program.


Multi Cultural Enviroment Students From Countries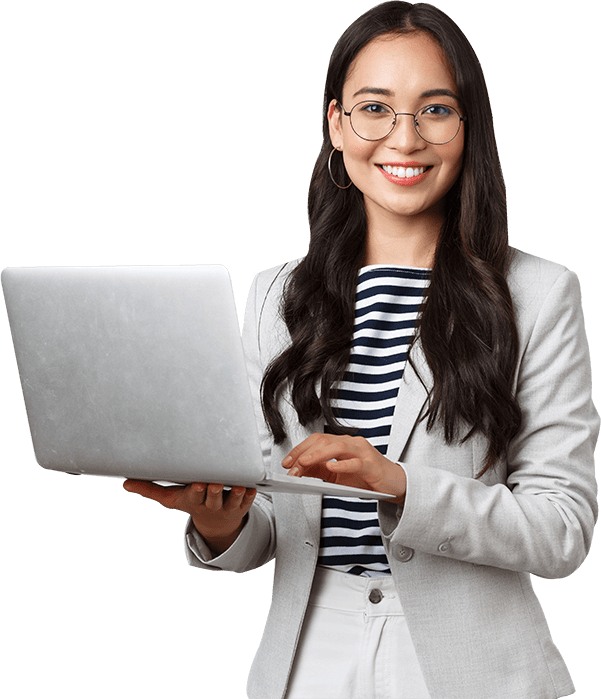 Bahçeşehir Cyprus University is established as a member of BAU Global Education Network. BAU Global Education Network includes higher education institutions and language schools located in three different continents (North America, Europe, and Asia).
Its purpose is to provide the opportunity for students to benefit from equal academic means, level and located in different continents and countries, and give education in different campuses to enable them have an international vision.
Let's Make Something Great Together
A press conference was held at the Grand Pasha Hotel…
Bahçeşehir Cyprus University Department of Architecture and the Civil Defense…
At the '2023 Olympicism Awards Ceremony' organized by the TRNC…
Accreditations and Recognitions